This section is both to show some of the previous (hopefully more interesting) projects and work I have carried out and documented on various different cars. It can also be used as a resource for the DIY mechanic to point you in the right direction!
Toyota MR2 Mk1 (AW11) Specific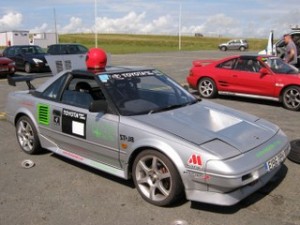 Introduced in 1984, the MR2 was a revolution in terms of affordable sportscars, with it's excellent free revving 1600cc engine, producing 122bhp, excellent weight distribution and handling. In 1989 a supercharged version was introduced to the JDM and US markets. A common upgrade to these cars is to fit an oversize pulley to produce about 14psi and 180bhp.
Toyota MR2 Mk2 (SW20) Specific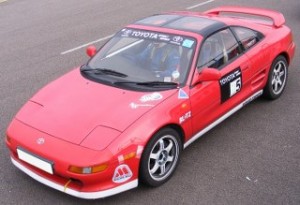 Other Car Projects